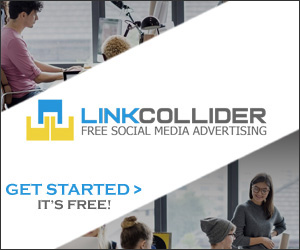 <
How to unblock Youtube Videos by using Proxies
The purpose of this page is to provide ways of unblocking YouTube videos that are only allowed to be viewed in certain countries. This page is not about unblocking YouTube.com website, but rather just the certain videos that are restricted for viewing for certain countries. If the entire YouTube.com website is blocked on your connection, then the information on this page won't help you. Depending on where you live, you may encounter one of the following messages when trying to access some Youtube videos: This video is not available in your country The uploader has not made this video available in your country. This video contains content from ___, who has blocked it in your country on copyright grounds. This official link from YouTube explains the problem - Video not available in my country. Apparently, either YouTube or the poster of the video had a problem with your country and has decided to block it or only allow a few select countries to view that video. Depending on where you live, this could be a major issue. Some countries have it worse that others, for example: most of the music videos on Youtube are banned in Germany. If you found a Youtube video that appears to be blocked, the only way to view that video is to actually be located in that country. Alternatively, you could use proxies to disguise your connection to make it appear to YouTube as if you're located in one of the "allowed countries" for that video. The problem is that you have no idea where that YouTube video is blocked. All you know is that it's certainly not available in your country.

In which country is that Youtube video available?
When Youtube displays a message about some video not being available in your region, it provides no other helpful information such as the list of countries where that video is allowed to be viewed. A YouTube video is either blocked in all countries with some countries being an exception or it is allowed everywhere with some exceptions. In either case, all you have to do is find a proxy that is located in one of those countries where that YouTube video is allowed to be viewed.

How do I use proxies to access blocked YouTube videos?
The simplest and the fastest way would be to use web-proxies, specifically those powered by Glype. Newer versions of their software include the YouTube plugin that lets you watch YouTube videos while masking behind their IP address. Find a web-proxy that is located in one of the "allowed countries" for a YouTube video, and you should be able to watch that video through a Web-Proxy.